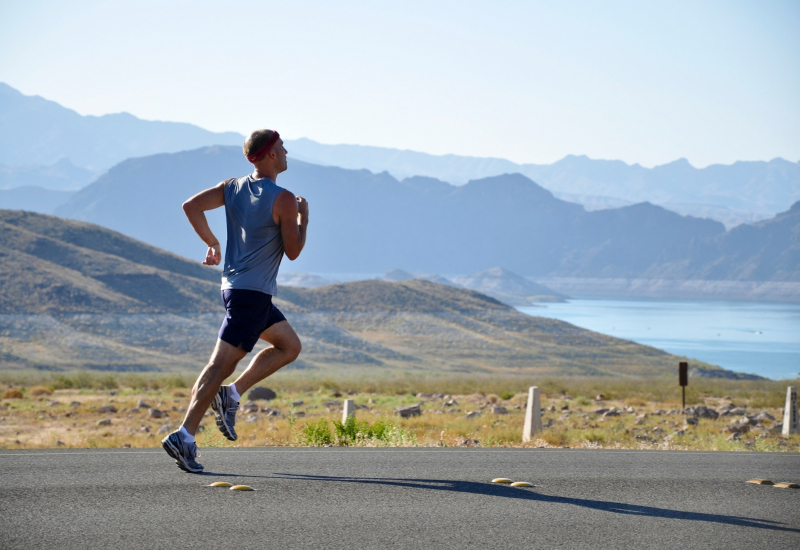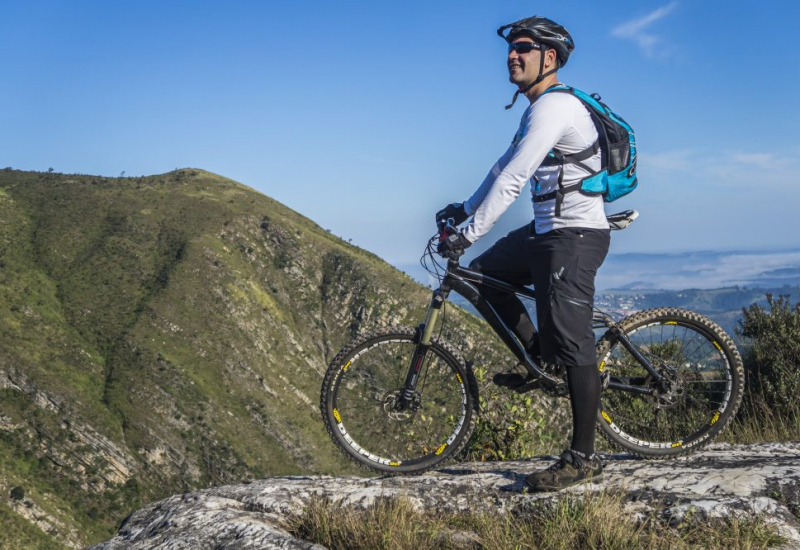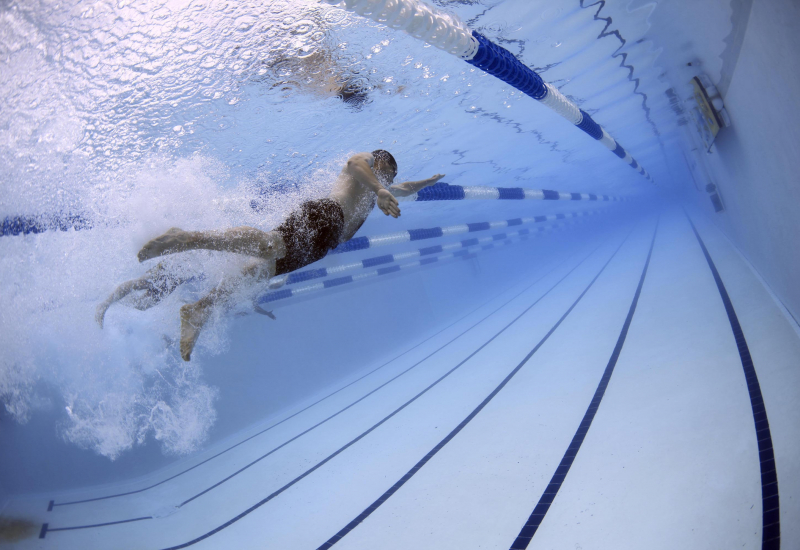 SPORT ACTIVITIES
Hiking : 13 tours within 10 km of the gîte Le Bois Roger (CCMTO tours).
Walking or hiking at the Mont Saint Frieux in Dannes (5 km),
and in the forests of Hardelot, Ecault and Le Touquet. Walking in Boulogne forest.
Cycling : Everywhere
Catamarans : Merlimont (Sandsurfing), Le Touquet, Wissant
Wind surfing : In all the resorts, particularly Berck, Le Touquet and Wimereux (French championship surfing)
Kite surfing : Ste Cécile, Le Touquet, Wimereux
Sea kayaking : Wimereux, Wissant
Swimming pools : Etaples, Montreuil, Berck (Agora) and Boulogne (Hélicéa)
Tennis : Courts in Le Touquet (international centre with 33 courts included 8 covered), Hardelot and Wimereux.
Golf : International golf in Le Touquet (2 x 18 hole and 1 x 9 hole)
and Hardelot (2 x 18 hole). 2 x 18 hole courses in Nampont St Martin, and 1 x 18 hole along the sea front at Wimereux.
Mini-golfs : Le Touquet and Wimereux
Horse riding  : Centers at Hardelot and Le Touquet (National horse races at the Hippodrome de la Canche)
Hand gliding  : On the hills at 1 km from the gîte Le Bois Roger, in Frencq (5 km). Le Portel (20 km), and at the 2 Caps Site (Gris Nez and Blanc Nez).
Aventure courses : St Cécile (7courses in the trees) and Guînes.
Sport activities in Côte d'Opale